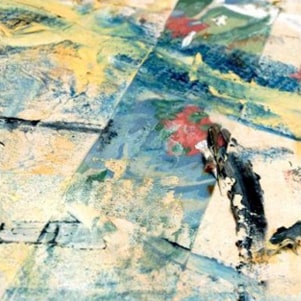 Collection Gallery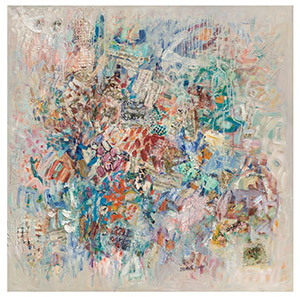 Mixed Media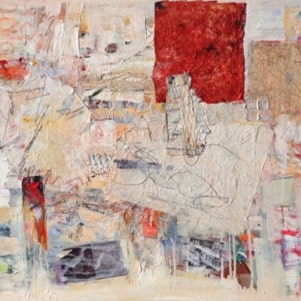 Oil on Canvas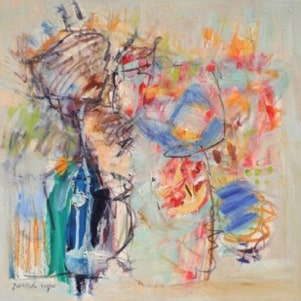 Oil on Paper Gallery
גלריות ומרכזי אמנות בארץ - גלריה גורדון ויצירות אמנות מעולם האבסטרקט גלריה גורדון היא בית לאמנים ישראלים ברחוב גורדון בתל...
Read More
About the artist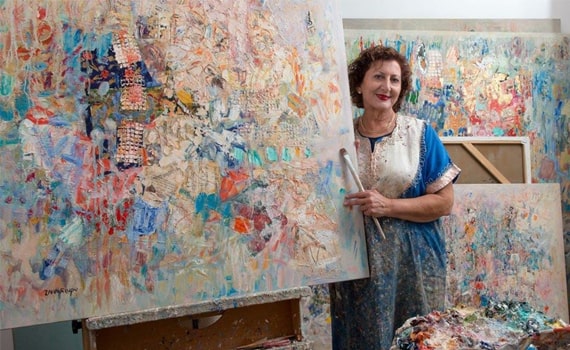 About the artist – Zahava Lupu Zahava Lupu, a renowned abstract, modern and mixed media artist lives in Israel. A graduate of The Academy of Music, Tel Aviv, and the Avni Institute of Art, Tel Aviv. World-renowned for her large-size original abstract oil paintings and mixed media contemporary art, Lupu's works can be found among many famous private and public collections and galleries worldwide. All of her paintings are created with great care, using the highest quality material. Lupu's paintings are unique, entwining the love for music and color, which enrich each painting with a world of feelings. Her paintings...
Newsletter
It seems Lupu is not aware of the psychological logic which supports her work, because she's working out of an...
Photo from the exhibition in the Tel-Aviv house of artists.